Feeding Hope on #GivingTuesday
Together, we can end food insecurity
$68,970Raised of $100,000
Your Support Will Feed the World
Millions of children and families across the world face hunger and food insecurity every day. To achieve our vision of a hunger-free world, we must address the root causes of hunger and deepen our understanding of structural and systemic inequities that disproportionately impact marginalized communities and people in need of assistance.
Join us on November 30 for Feeding Hope on #GivingTuesday and let's give thanks by raising money to end food insecurity!
You Can Help End Food Insecurity
Every Dollar Makes a Difference
Provide shoes for a family
Provide an entire family new shoes so they can travel to school and work and contribute to sustaining their family.
Donations
Jess Kelly donated $250 to Jess Kelly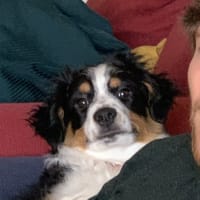 Charlie's Fund matched $250
Charles Kent donated $10 to Joseph Roller
Great job Joe!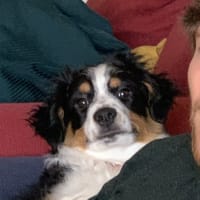 Charlie's Fund matched $10
Penelope Marquez donated $400 to Billy Jensen
Love that you're doing this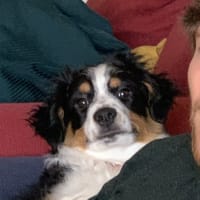 Charlie's Fund matched $400
Denise Longo donated $25 to Billy Jensen
Fighting hunger with every dollar!!!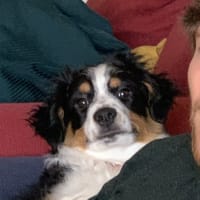 Charlie's Fund matched $25
Food today. Food Security Tomorrow
In a world that wastes billions of pounds of food each year, it's almost shocking that anyone goes hungry. Yet every day, there are millions of children and adults who do not get the meals they need to thrive. We work to get nourishing food – from farmers, manufacturers, and retailers – to people in need. At the same time, we also seek to help the people we serve to build a path to a brighter, food-secure future.